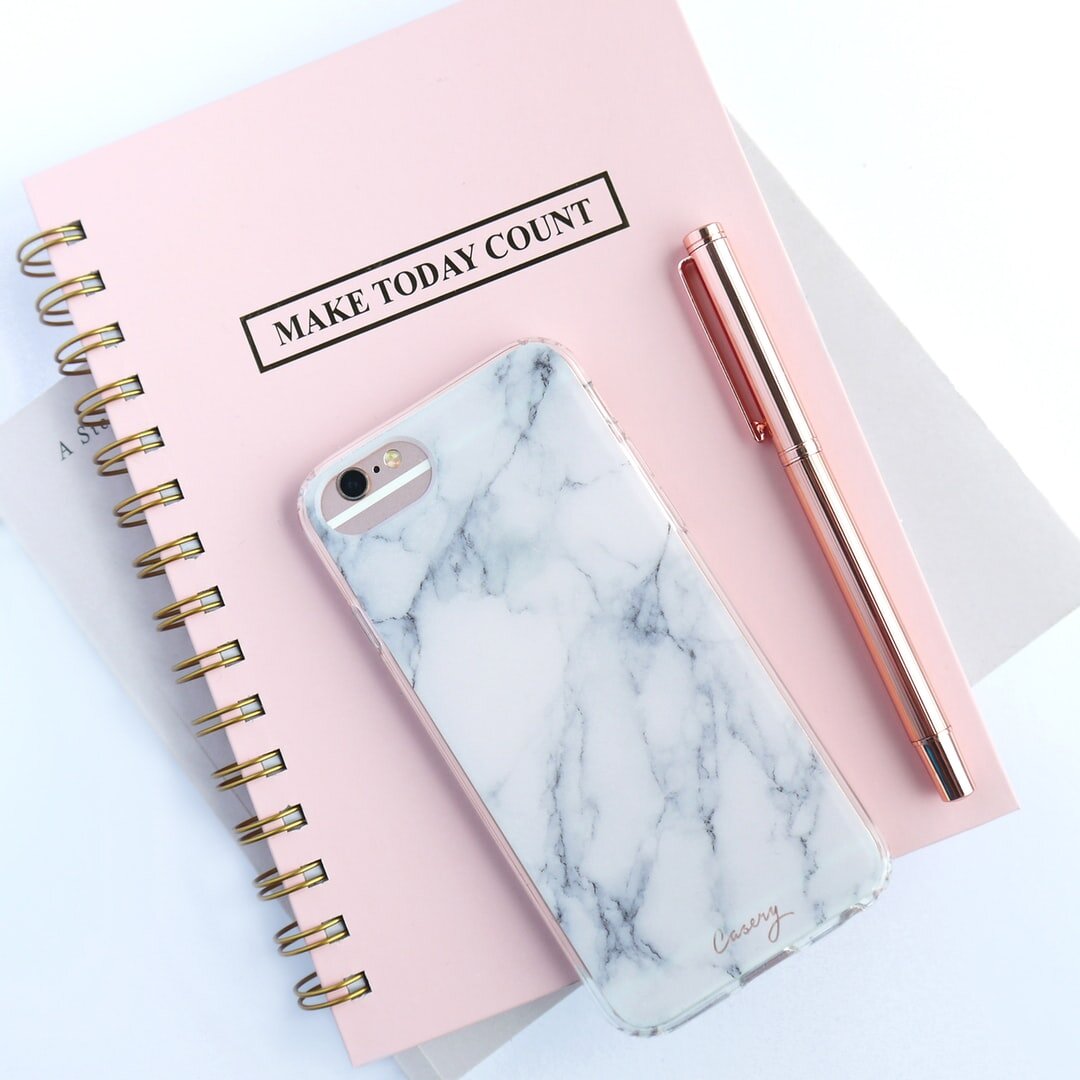 Book a FREE CONSULTATION.
Are you ready to start your VA business but have no idea where to start?
This 1:1 Coaching Program supports you every step of the way from branding, contracts, business basics of how to run your back office, how to find clients, discovery calls, and MORE!
Take the stress out of not knowing or second-guessing yourself and schedule a FREE consultation today!